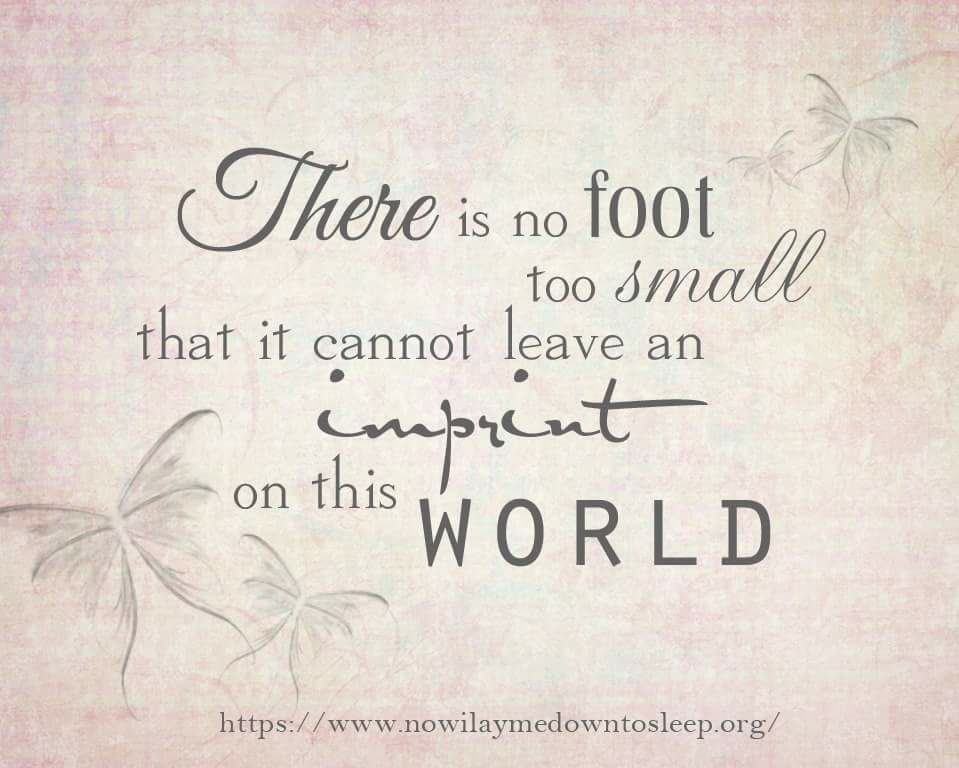 September 3, 6:30 p.m. Support Group/Bible Study (Recurring Tuesday Nights)
David's Hope will be hosting a 6 week support group/Bible study session called "My Heart, Christ's Home".  This will be taking a look at life before pregnancy/infant loss, life after pregnancy/infant loss, and what we would like healing to look like in our personal life and faith.  Light snacks provided, childcare available with 24 hour advance notice of need.  Please join us at the David's Hope office, 417 Almond St., Nampa.  Call 208-514-5962 to RSVP or for more details.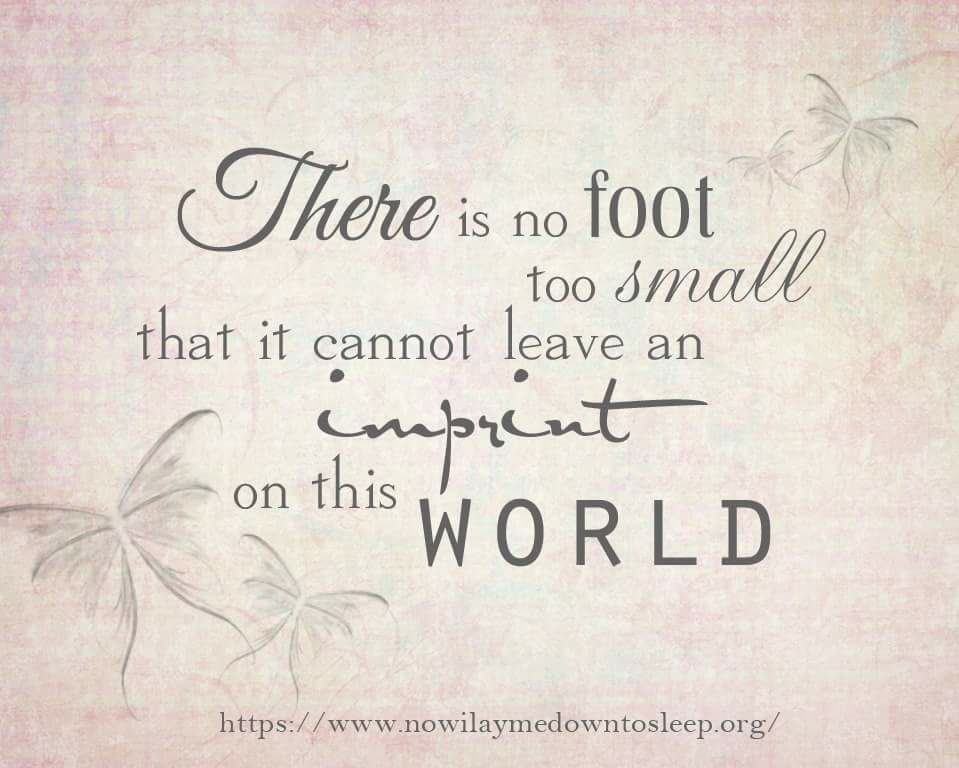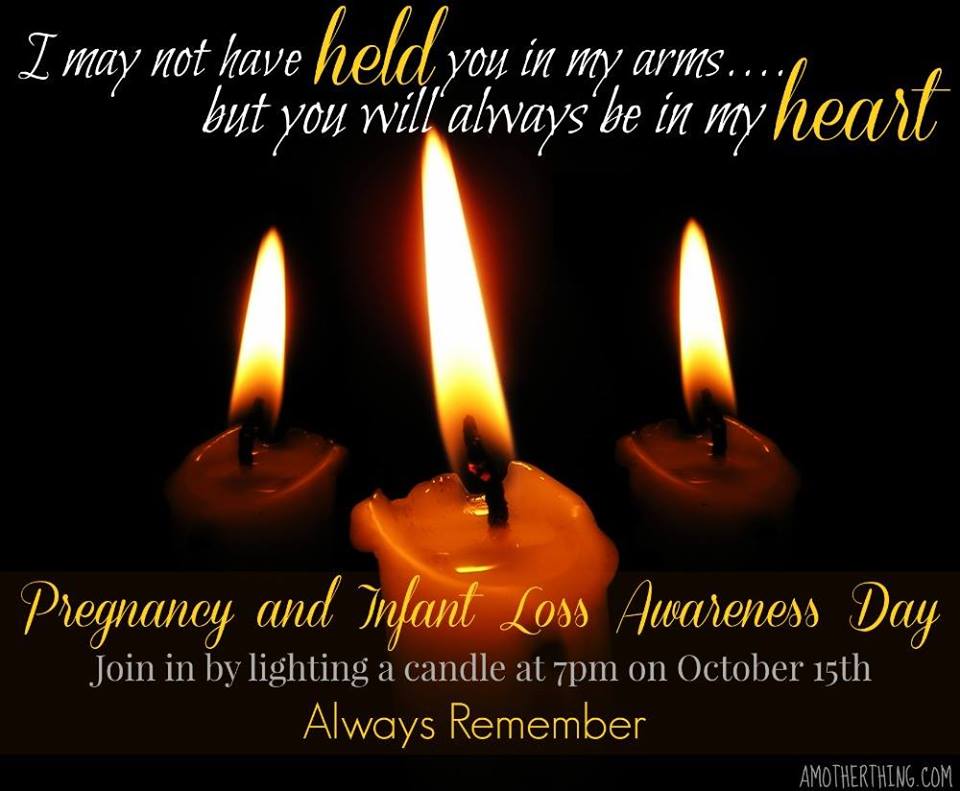 October 15, 6:30 p.m.: International Wave of Light Candlelight Vigil for Pregnancy Loss
October 15th is Pregnancy and Infant Loss Remembrance Day. This year, we will be holding it at the Nampa Pregnancy Loss Memorial in Kohlerlwan Cemetary. This is a very special place that the City of Nampa has dedicated to families that have lost babies to pregnancy and early infant loss. It is at this beautiful place of reflection that we will also incorporate into the candlelight vigil a naming service, and will speak the names of each child represented by their family at this very special candlelight vigil. Please plan on joining us!  Call 208-514-5962 for more details.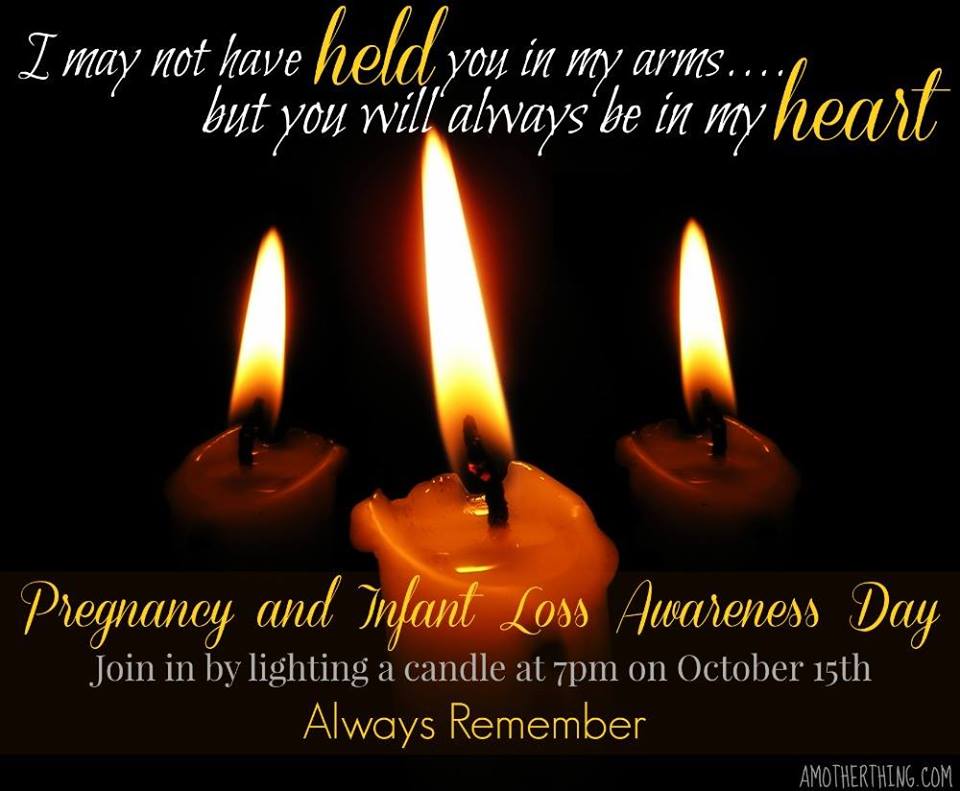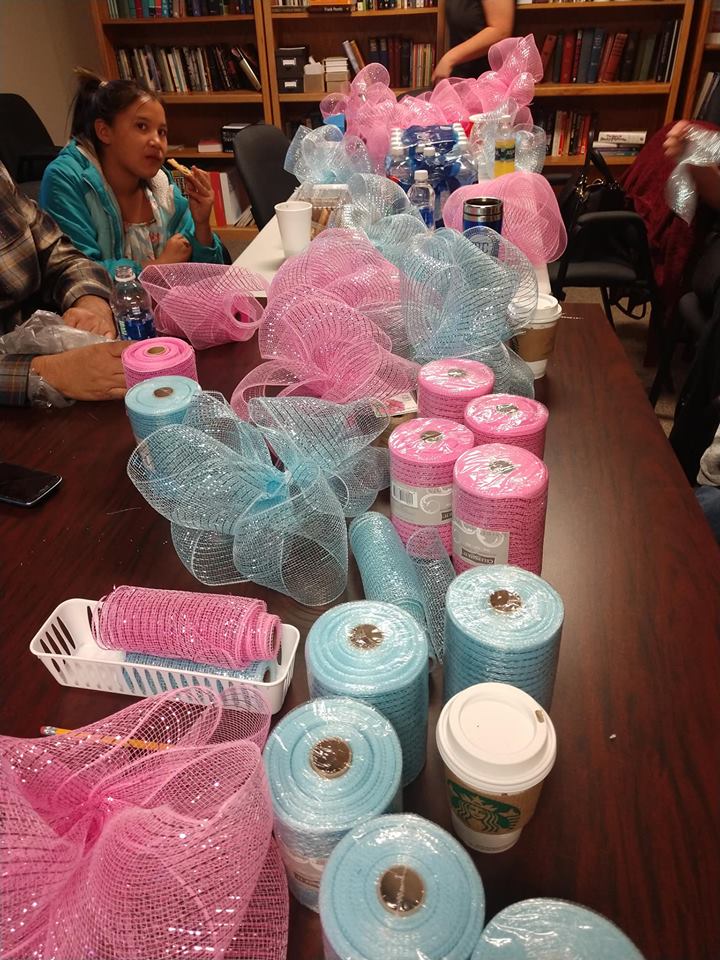 Bow Making Party For Downtown Nampa And Caldwell!
Join us for an evening of fellowship and fun as we put together pink and blue bows for October!  These bows will be hung up in downtown Nampa and Caldwell during Pregnancy and Infant Loss Awareness Month, in an effort to both bring awareness to the reality of pregnancy loss AND to show community support for families that have lost babies in miscarriage or stillbirth.  Please join us at the David's Hope office, 417 Almond St. in Nampa.  Call 208-514-5962 for more details.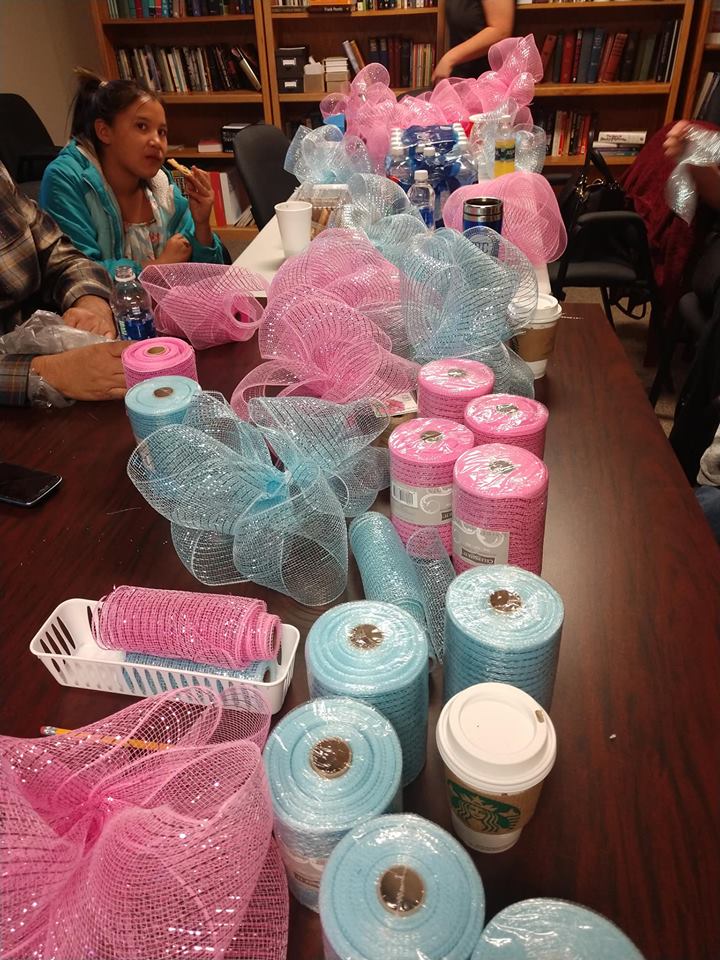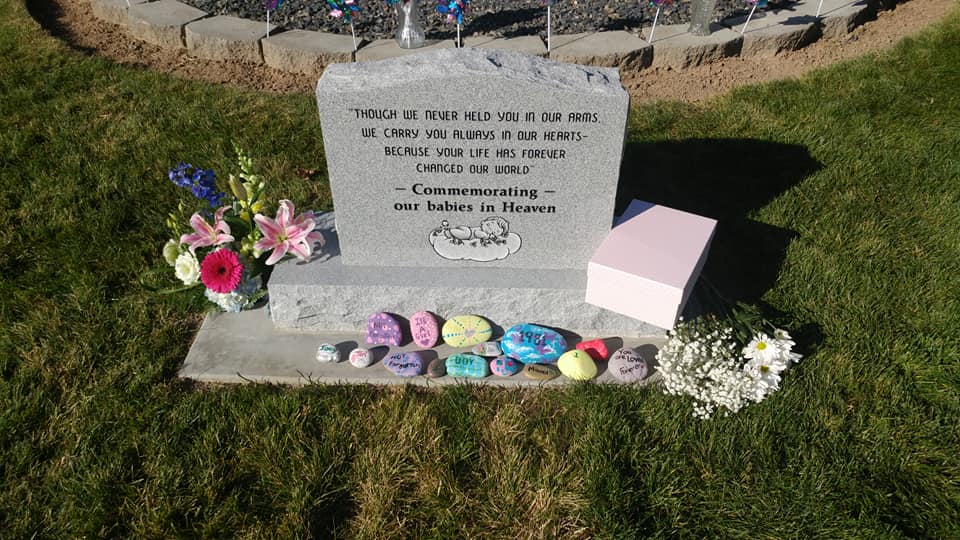 October 12, 10 a.m.: Dedication of Caldwell Pregnancy Loss Memorial
We will be joining LoveCaldwell and members of the Caldwell community to dedicate a beautiful public memorial in Caldwell, at Canyon Hill Cemetary, for families that have lost babies in miscarriage or stillbirth. We are grateful for the kindness of Mayor Nancolas and the Caldwell leadership for outstretching hands of compassion for families that have suffered loss. Please join us for this very special dedication service!  Please call 208-514-5962 for more details.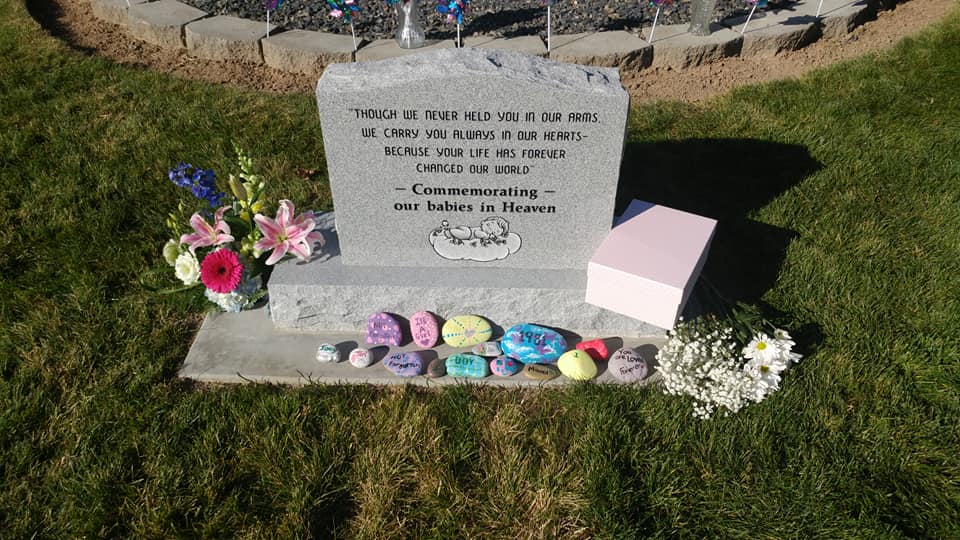 We provide memory boxes that include a certificate of life and mementos to remember your baby at no charge.
We offer both in person and over the phone lay counseling for those struggling with the loss of their baby.
We help with memorial services, hospital visits, support groups and in person lay counseling.  Also, for Pastors or other community leaders,
we offer guest speakers for your church or event, breakout
sessions, and provide various activities throughout the year.
HOW CAN YOU HELP?
There are several ways that you can partner with us in this
unique and important ministry.
• Pray: Commit to praying for the families served by this
ministry.
• Gift: New baby blankets, baby booties, hand crafted
sympathy cards.
• Donate: Make a donation, or a monthly pledge to
David's Hope. All of our services are at no cost and are
100% privately funded.
• Fundraise: Your church or organization can host an
event that will either collect memory box items or
financial gifts.
• Share: Spread the good news about David's Hope.
For families to receive our support, they must first hear
about this ministry.